Projects
About
Topstitch Games is a full suite development studio based in Seattle, Washington.
We leverage VR, AR, and social livestream platforms to build bleeding-edge creative content for our clients.
We are also the ones to blame for a stable of original IPs, including "Treadnauts", "Tipsy Bat", and "Basalt".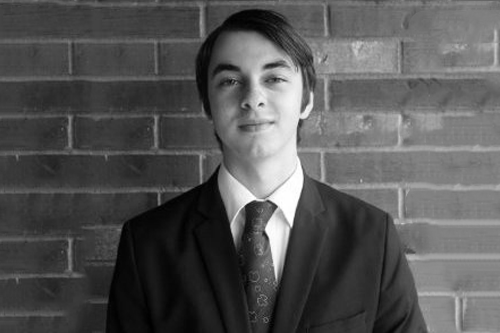 Reed Erlandson
Co-Founder
Reed Erlandson is a producer, writer and content developer.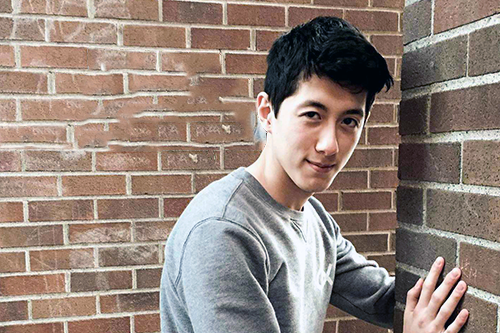 Nick Kaman
Co-Founder
Nick Kaman is an artist, designer and content developer.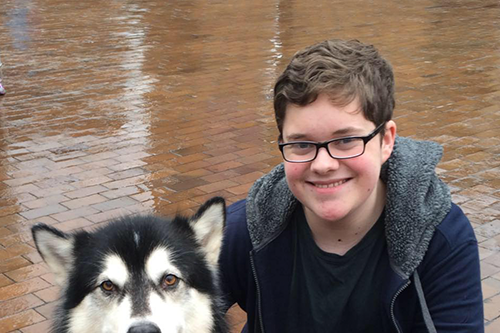 Caelan Pollock
Architect
Caelan Pollock is the Treadnauts project lead.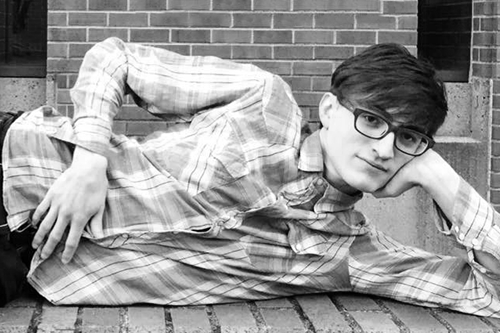 Felix Peaslee
Composer
Felix Peaslee dreams in chords.