About
Topstitch Games is sewing up Treadnauts in Seattle, Washington.
Our mantra: focused, inventive games with craftsmanship that shows.
We have also developed a handful of high-tech games for private clients.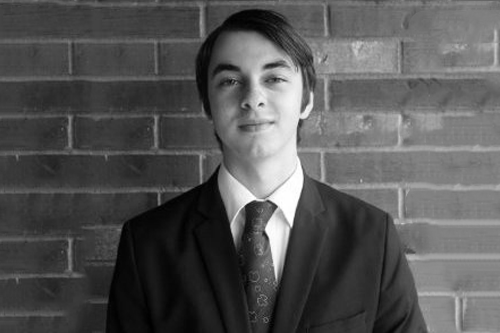 Reed Erlandson
Mega Chief
Reed Erlandson produced this joint.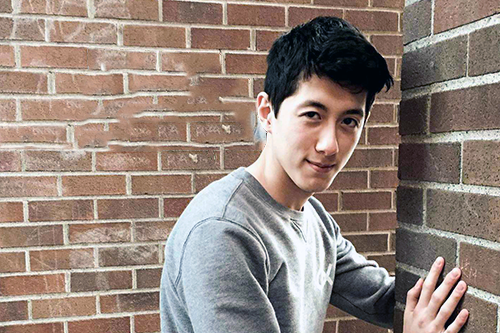 Nick Kaman
Chief Juice Officer
Nick Kaman is @smashynick.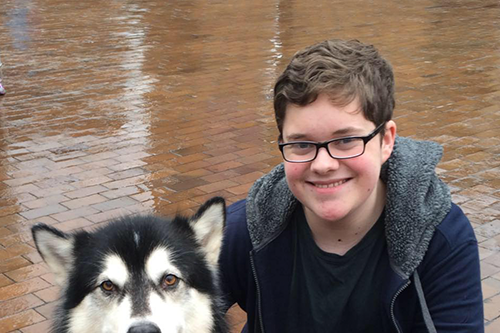 Caelan Pollock
Fungus-in-Chief
Caelan Pollock is giving you Treadnauts.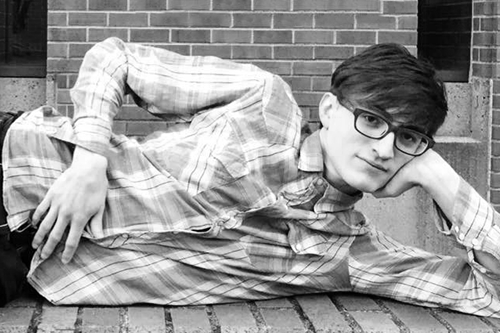 Felix Peaslee
Best Composer in the Room
Felix Peaslee brings the swing.